Agility!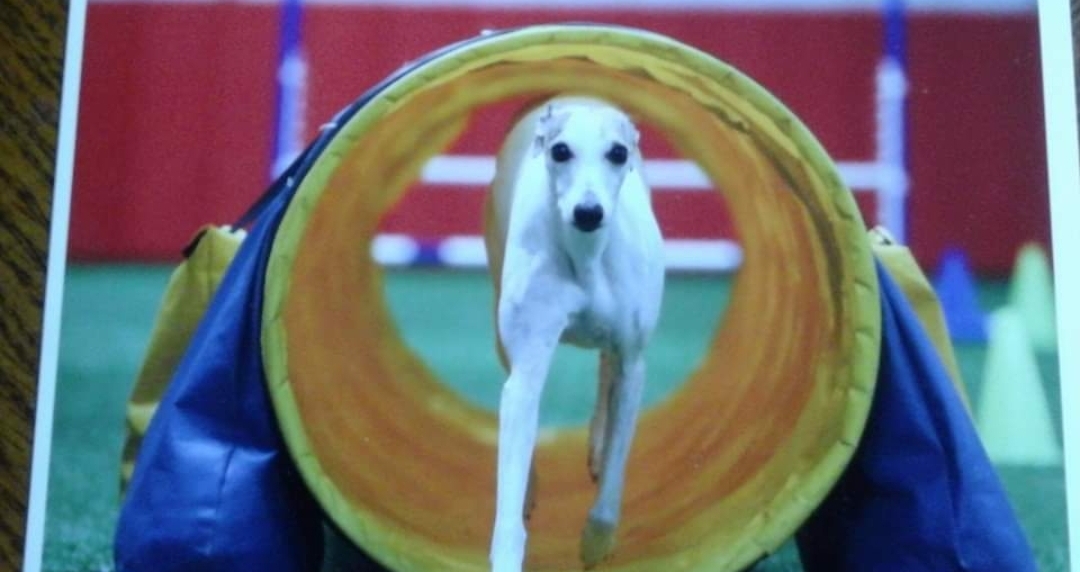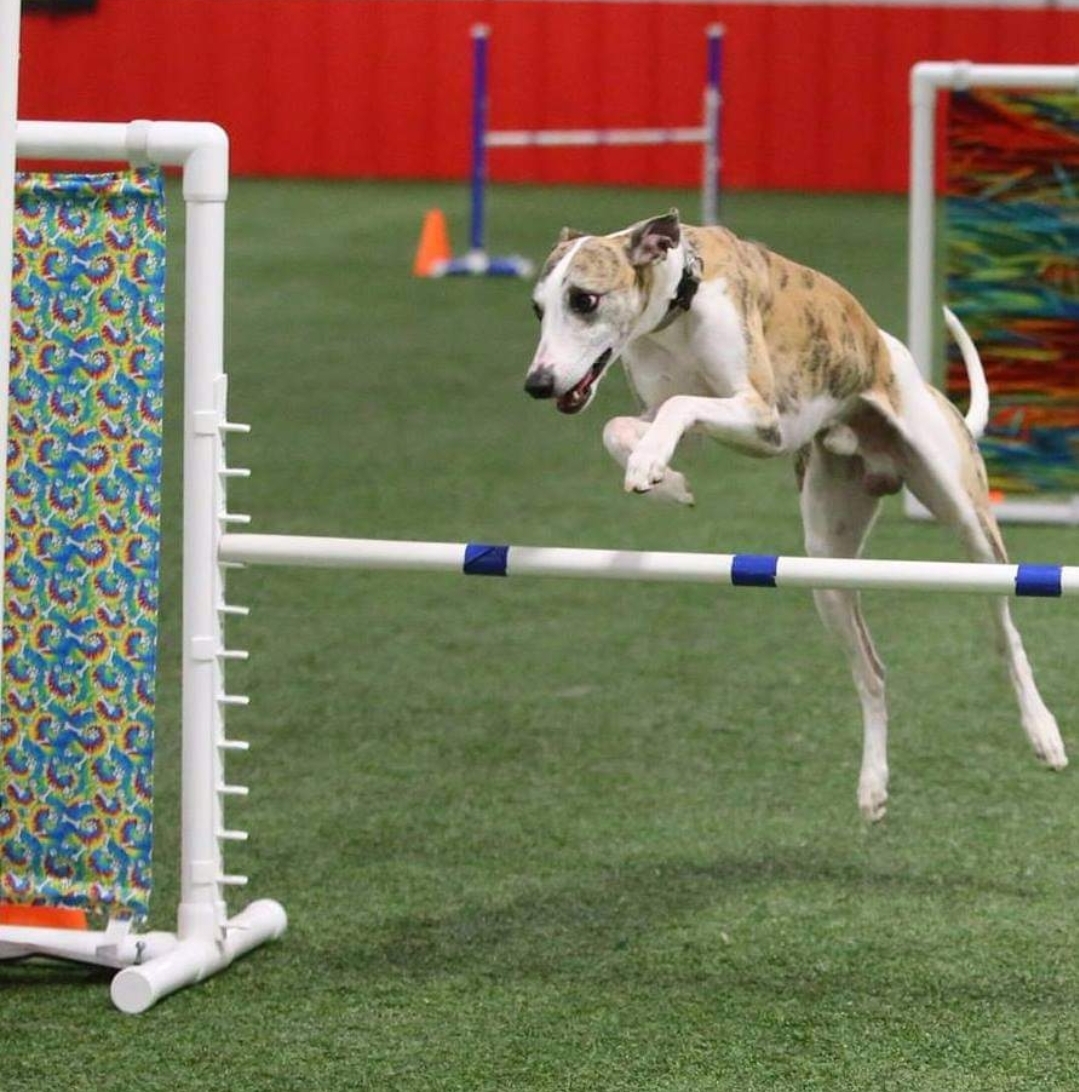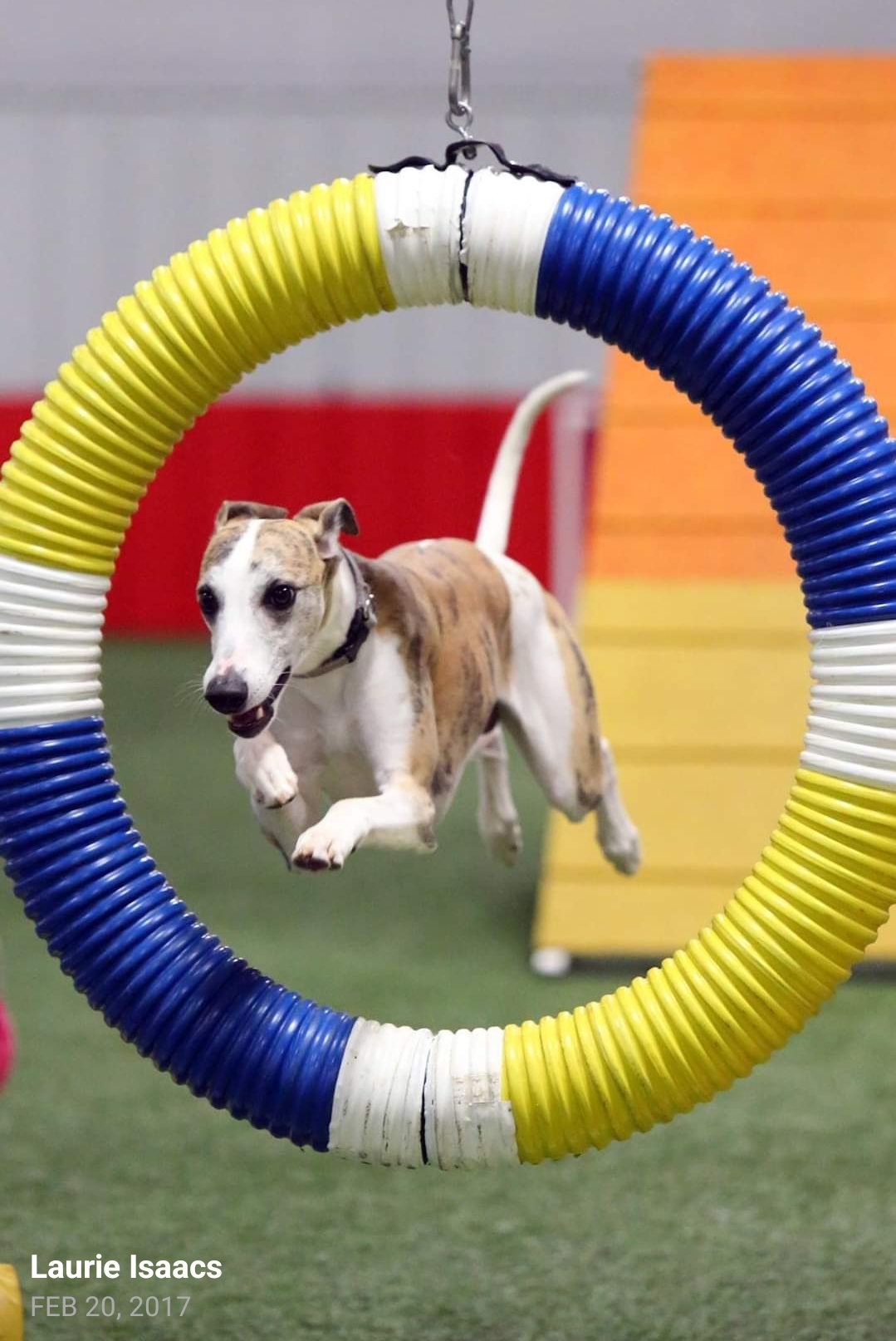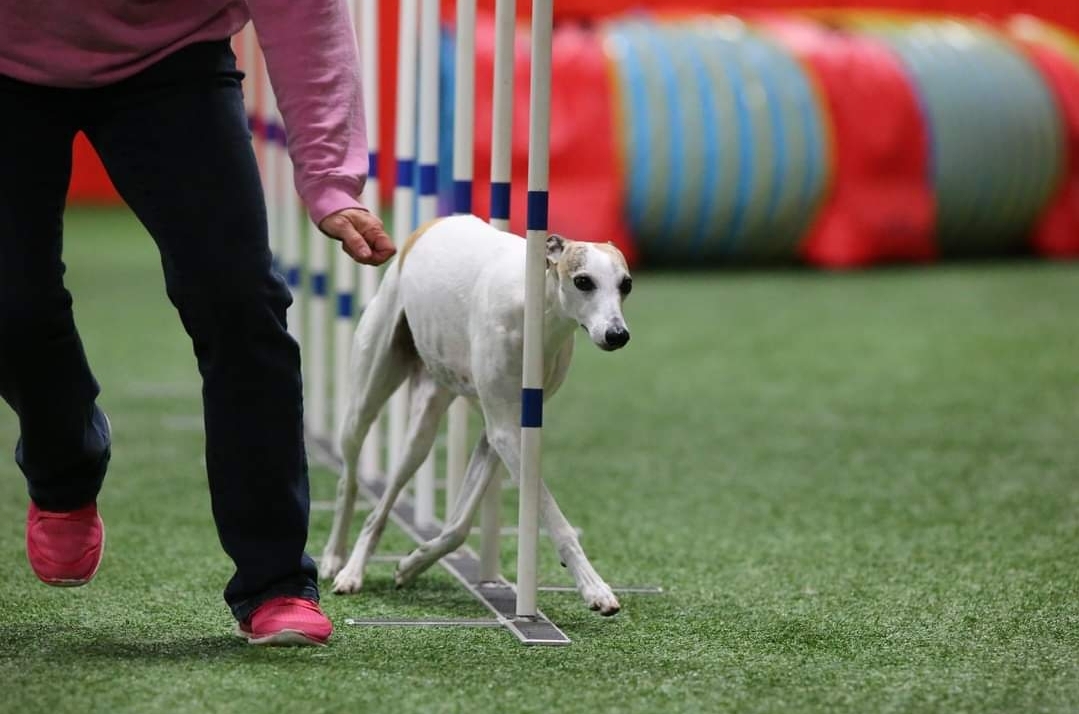 I am so excited to share our first attempt at agility with you! We honestly had a blast, it was a lot of baby steps and learning the equipment and what was being asked of the dogs, doing anything with dogs is a lot of learning each other's language.
We tried the tire, a dog walk, the tunnels and some low jumps! I love the idea of doing more sports and activities with our dogs so they can gain confidence, exposure and build a relationship with one another, I've learned it's one thing to own a dog , and it's truly another to see that dog living it's best life , to see it what dogs are capable of, how smart they are and how much they love to use their brain!
If you've been thinking about doing a fun activity with your dog, i am here to say DO IT, you won't regret investing in your dogs. You can find great places that offer agility among other things by searching the nearest canine center to you! We chose Callander canine center for our first agility trial and I absolutely loved the small intimate setting of the center and they had a bathroom facility (for people) on spot which was great when you bring your kids!
For agility we didn't require much more than bringing ourselves however high value treats are super handy for dogs learning the ropes , so we packed our Ontario Wild chicken hearts, you can purchase them directly on their website using the code BHH15, we did learn it helps to have something different on hand that the dogs are not used to having! So make sure to switch it up!
For traveling we use our Top paw indoor & outdoor portable dog crates which are super lightweight , easy to pop up and pop down, we travel with two in the back of the suv for the dogs, we feel it's safer for the pets and the people with our dogs crated for longer drives, then once we arrive we take our extra two larger dog crates and pop them up in the center so our dogs have a safe space to decompress. Along with traveling supplies we bring a pop up dish and water bottle for water, dog bags for accidents and at least two slip leads.
We hope you enjoyed some insight to our first agility run and we can't wait to continue!
Get out there and start your next adventure guys!
Lifes waiting for you .. and your dogs!
We have entered 3 Whippets for Sprinter trials on June 27th, 2021.  We are so excited to go back and do more dogs now that Covid restrictions are finally lifting!
Sly ….GCH Sporting Field Rocks At Shetara NS is going back to earn his next level title!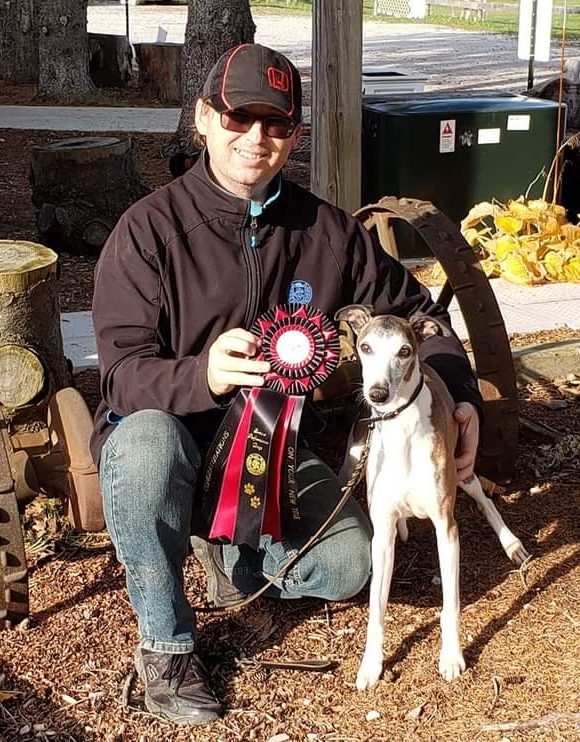 This year we are starting Regal….AM/CAN CH Wenrick's Chivas Regal
We also entered Elle….CH Excel Sovereign Living In A Dream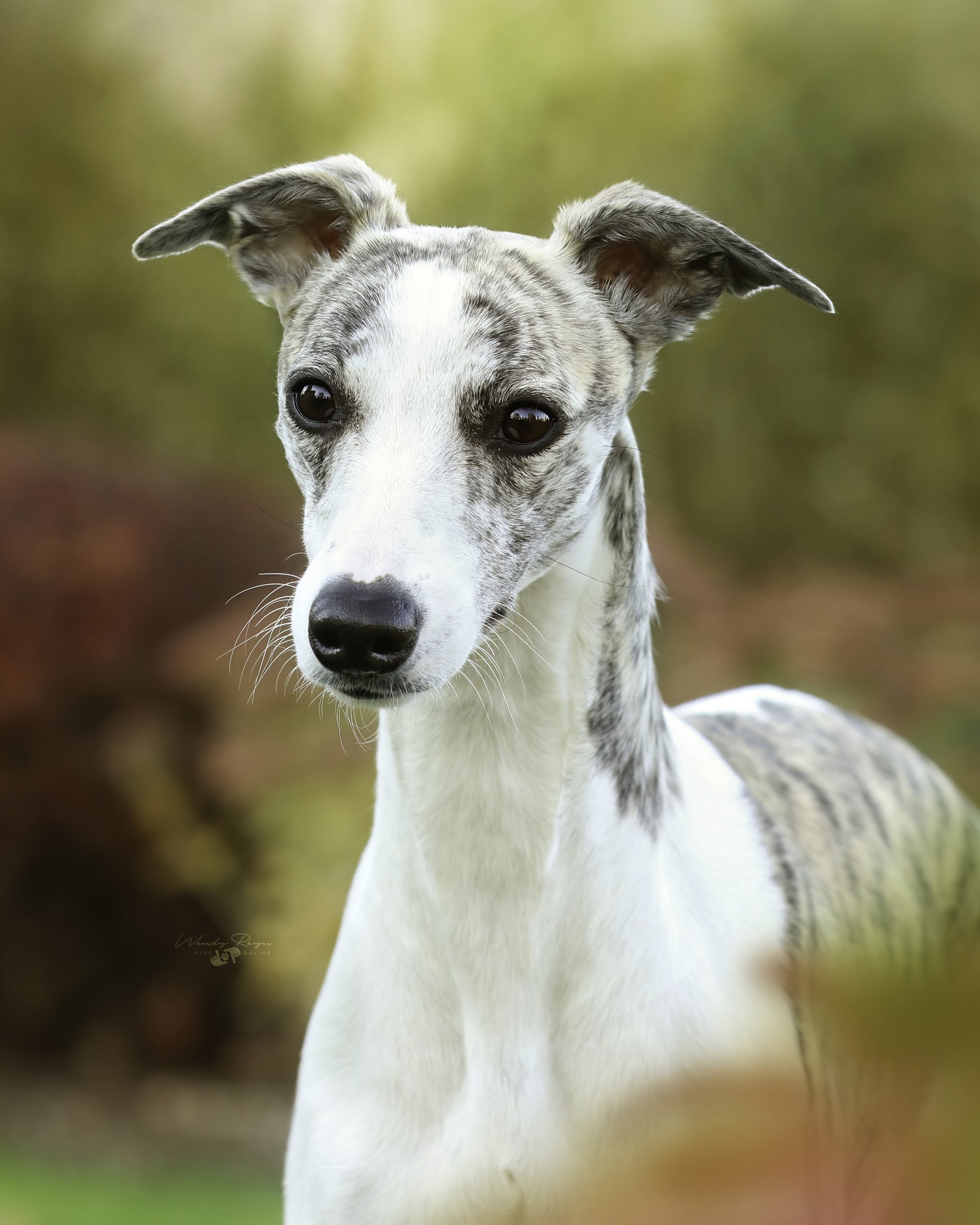 I look forward to updating soon with the results!