We have puppies available! (updated November 18, 2023)
We are now distributors for Inukshuk dog food in our area.  Our dogs and pups have never looked so good!  We are feeding the Marine 16 for the puppies and Marine 26 for the adults. We highly recommend it and so do our dogs.
click on the link for more information and a distributor near you
2022 started with a bang! I got tripped up by my computer cords, fell and broke my hip. Sadly we will not be getting out to many dog shows this year since I can't run or be left alone to take care of dogs by myself yet.  AM/CAN CH Wenrick's Chivas Regal did show at Westminister though!!!
Zsa Zsa is the winner of Best Baby Puppy In Show and Best Puppy In Show!!!
We are very excited for this wee Whippet of ours.
Team Shetara at a recent dog show!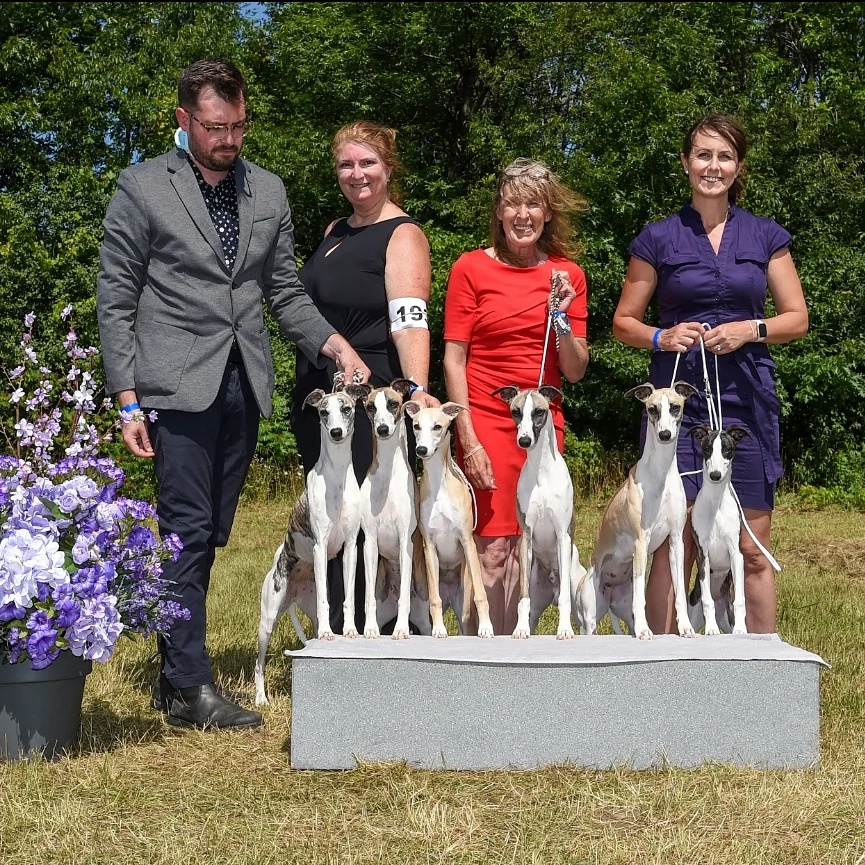 New Champion!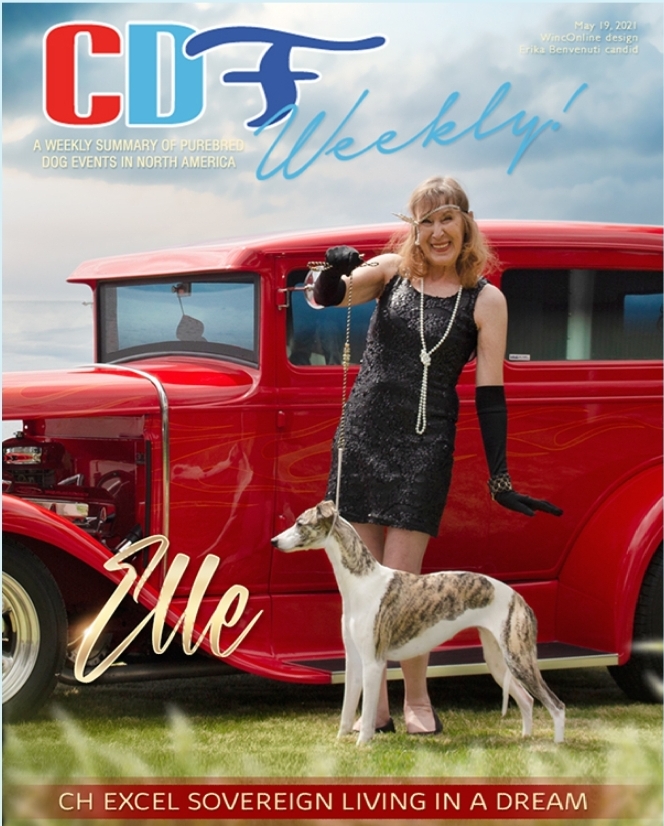 GCHBR Excel Sovereign Living In A Dream is going to continue showing earned her Grand Championship Bronze.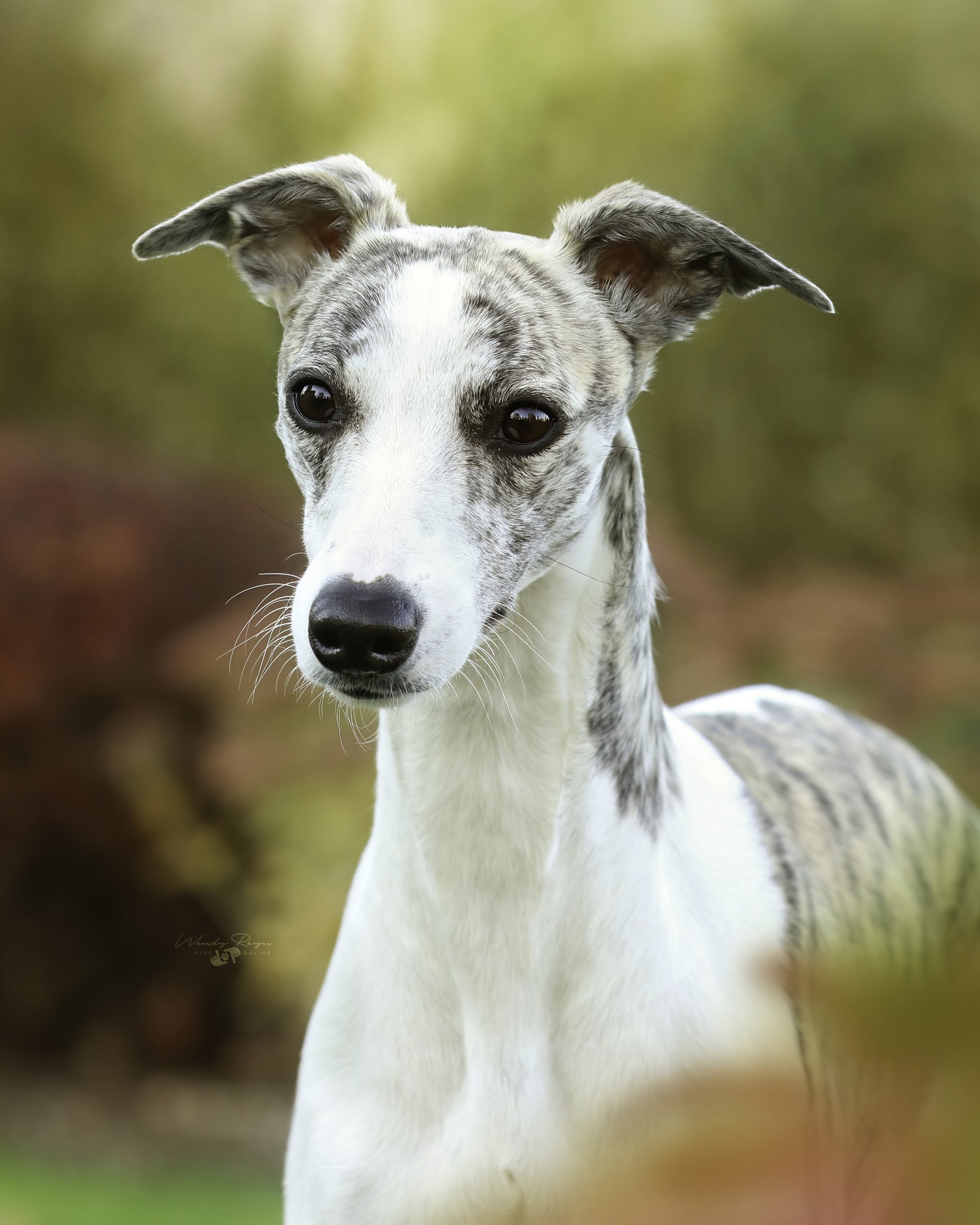 We are continuing with Sprinter trials… Sly is going to work on his next level while Regal and Jayne are going to give it a try in June we hope.
This fall Kerry and GCH Sporting Field Rocks At Shetara NS, Sly earned the Novice Sprinter title!!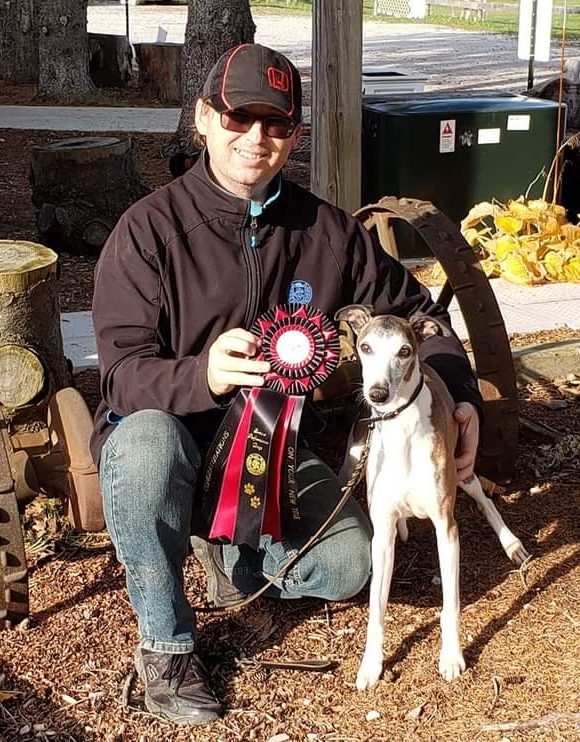 The Royal Canin National Breeders Classic Shetara Whippets was awarded "Finalist" at Canada's largest All Breed Dog Show and pet Expo.
 My husband and I believe that Whippets are the best kept secret of the dog world. We live in northern Ontario, between Sudbury and North Bay.
When you take home one of our pups we encourage you to stay in touch. Most of our previous puppy people can be found on our Facebook page..Shetara Bauer. Send us a friend request and you can chat with some of our puppy people there too! We will remain available to support you in any way that we can so that your life with our Whippet puppy is rich and rewarding…a love to last a life time. We have 'no questions asked' policy so that if for any reason you can no longer take care of your Whippet we will take it back and find a new qualified home for him or her. We will also help you if you wish to show your Whippet or we teach and support you and you can show your own Whippet as part of team Shetara.

We look forward to hearing from you!
Ramona and Kerry Bauer
Shetara Whippets